Every car owner uses car repair shops. Unfortunately, buying a vehicle on the secondary market is associated with many repairs, replacement of parts and maintenance. Finding a reliable car repair shop is a real treasure, and a trusted mechanic is a real gem. This shows that setting up your own repair point is a bull's eye and a business that can bring you considerable profit. For this to happen, however, several basic conditions must be met that will bring the owner closer to success.
Business is about people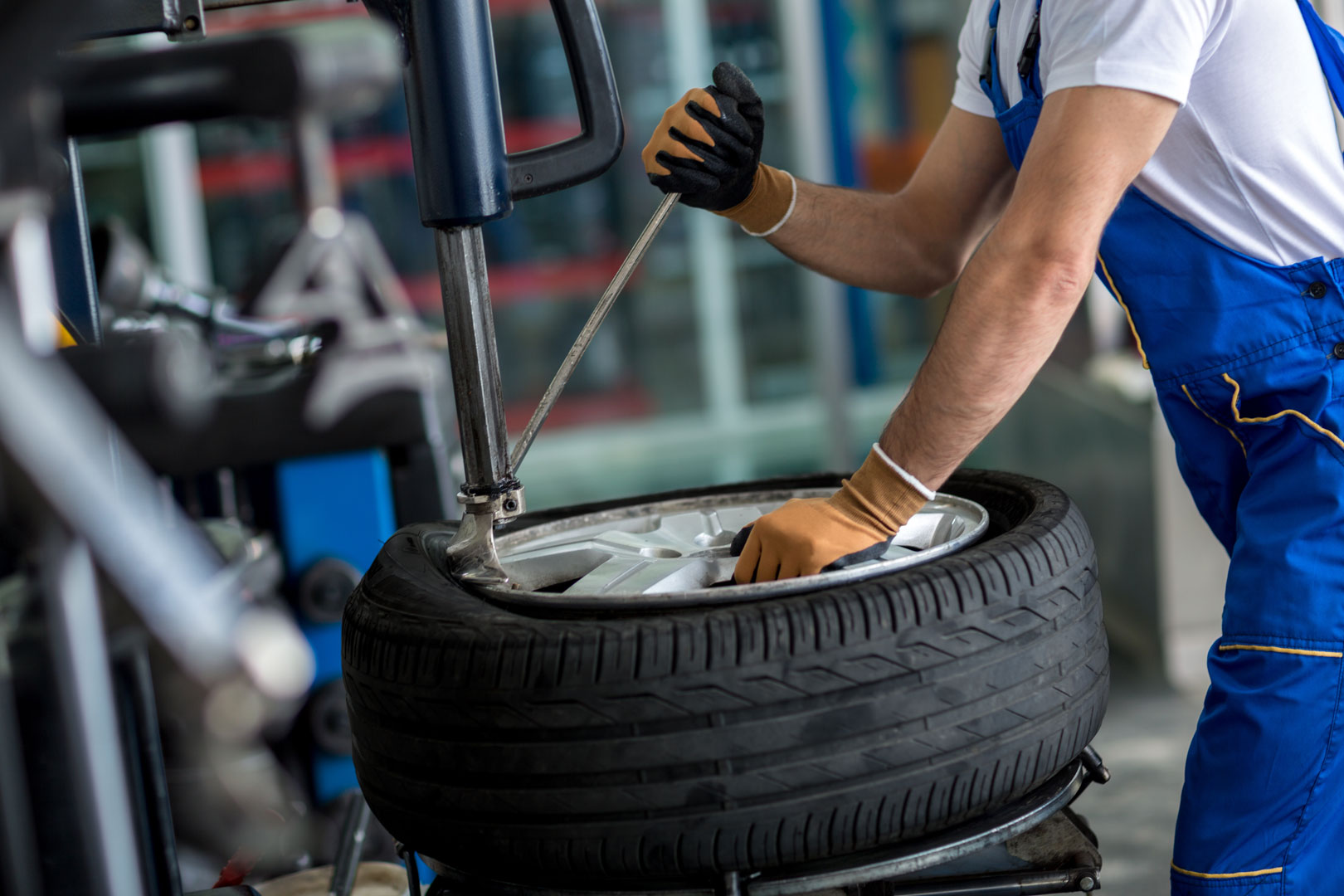 An efficiently functioning car repair shop is, above all, a good mechanic who knows his stuff and can repair or diagnose any fault. It is not even worth starting a business without a professional. Equally important is his contact with the client and good service or the ability to talk and explain faults – if the driver is interested in what happened and what the problem is. The cooperation of mechanics who are employed in the workshop is also important. A well-coordinated team works better.
Working tools
When you have a professional mechanic, you should ensure that he has something to work with. Modern cars require specialized tools. The greater the prestige of the workshop, the better the devices should be. The equipment should also be adapted to the brands of cars repaired or the specific workshop specialization. However, it is worth realizing that professional equipment costs a bit, which is why it is a big investment in business. With the right marketing efforts and quality of work, the contribution pays off quickly. Experts estimate that the financial contribution returns even after two years of the workshop's operation. It is not advisable to save on the quality of equipment, as it affects your work. And yet it is the effect of actions that is assessed by customers and affects whether they will return to the workshop again.
Location of the car repair shop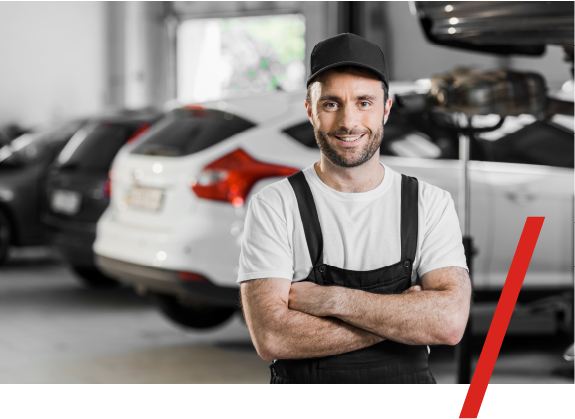 When establishing a car repair shop, its location should be taken into account. Especially at the beginning of a business, this can be crucial. This also plays a role in the case of a business that relies on quick and general repairs. Then the location in the city center will be useful in the case of immediate repairs of cars that have suddenly broken down and require immediate resuscitation. Usually, such a location is also a guarantee of high income. The location away from the center, however, should not cause concern. This location will work for family businesses that already have a reputation on the market or specialize in specific services. Location also involves fees. When a site for a repair shop is rented, high rental costs have to be paid which are lacking in property.
Quick repairs make easy profit?
The scope of services in car repair shops changes and is significantly expanding compared to what it offered a dozen or so years ago. As mentioned earlier, quick repairs are gaining popularity. To undertake this, however, two conditions must be met: a convenient location and high-quality diagnostic equipment, which, of course, involves considerable start-up expenses. The profit comes from the amount of repairs, not the amount for the service. These types of services are usually cheap. The counterbalance is specialized services that focus on a specific area of ​​mechanics. Here, you should ensure the highest quality of services and the trust of customers who will inform their friends about the satisfaction with the results of the cooperation. The basis is therefore the quality of services and building your own brand. Specialized services work almost everywhere and in every field,
Is the car repair shop profitable?

When starting their own business, many people wonder not only about the amount of their own contribution, but most of all about the expected profits. Although the costs of running a business are high, the forecasted profits look similar. For starters, you should invest money in equipment and employee salaries. Without having your own place for a workshop, also in a convenient place to run this type of service. The rental fee may vary from several hundred zlotys to even several thousand, which depends on the location of the premises and its area. The salaries of employees are much more, which in the case of specialists may range from 5,000 to 10,000 PLN. zł. In this case, however, you must not save, because only a good mechanic is a guarantee of success. Poor quality, frequent complaints or lack of mechanic skills will scare customers away. Other fees are related to running a business. This is primarily about electricity, water or internet bills, taxes, and possible advertising. The best workshops, however, multiply the profits, and their income far exceeds the expenses. To achieve such success, you need to face the initial difficulties, and finally enjoy a stable position on the market and profits from your business.